We bring together complementary strengths across qualitative, quantitative, semiotics, planning and digital marketing among others.
Grapevine is led by two partners:
Aaron believes in being 'the Grapevine' that has a nuanced and in-depth understanding of consumers. He moderates qualitative sessions regularly in English, Mandarin and partial-Hokkien across China, Singapore, Malaysia and Taiwan. He has moderated across a spectrum of society including kids, elderly, pregnant women and high net worth individuals. He has interviewed business leaders including CEOs and country heads of major corporations, bosses of SMEs and conducted workshops with senior government figures in Singapore.
Aaron is a Unilever-accredited qualitative moderator and has had the opportunity to present his research findings to the Deputy Prime Minister of Singapore.
Partner & Head
of Quantitative Practice
Ryan is Grapevine's partner focusing on the company's public sector, B2B, & digital research areas. His expertise spans across both qualitative and quantitative using o!one as well as online methodologies.
Qualitatively, he has moderated across Singapore, Malaysia, China, Taiwan, Hong Kong and Australia. He has moderated across di"erent consumer segments including among parents of babies and toddlers, pregnant mothers, high net worth individuals, youth and elderly.
Ryan has led multiple-country quantitative studies including market landscaping, customer NPS, brand health tracking and concept testing studies.
We see ourselves as an extension of our client's team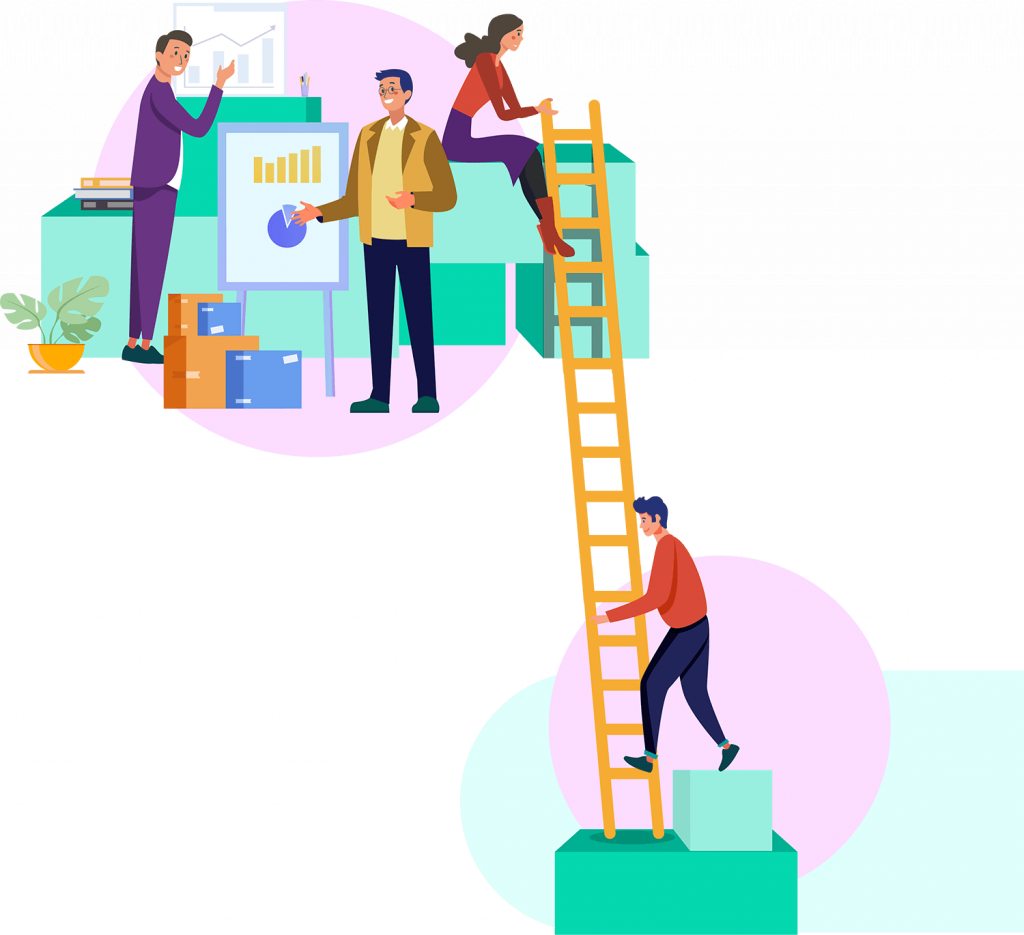 Dedicated account building
We go in-depth into our client's business issues and needs, constantly communicate and update them on issues that may affect their business.
We approach each brief with a fresh lens to ensure that we customise our approach and recommendations based on the client's business needs and the broader macroeconomic climate.
Strategic impactful thinking
We believe research must ultimately have an impact on the client's bottom line. With each study, we go beyond the research objectives and consider the business impact, turning findings into tangible recommendations.
We have experience working in countries and regions such as Singapore, Mainland China, Taiwan, Hong Kong, Malaysia, Thailand, Vietnam, South Korea, Australia and New Zealand.
Some of our selected clients are: